Welcome to PhotoGeoGraphics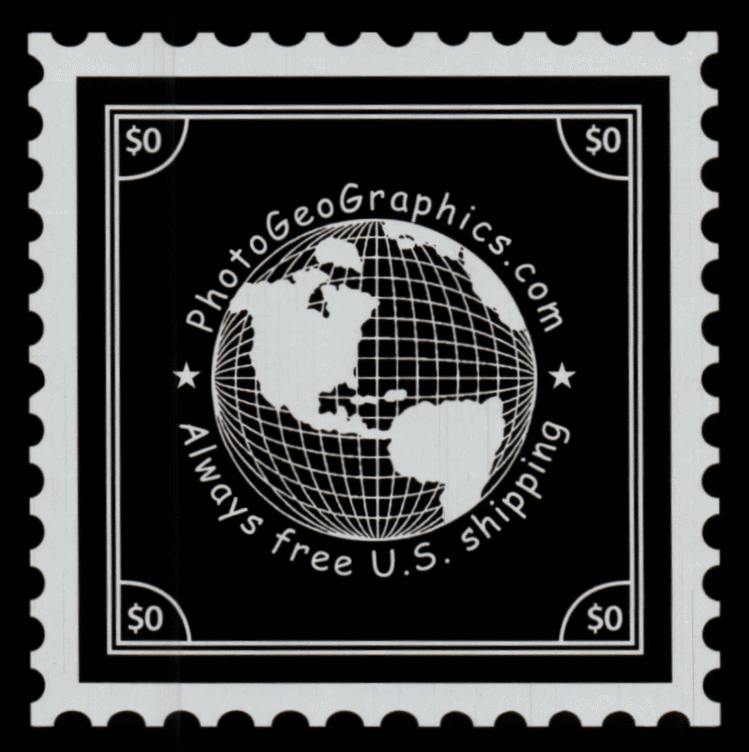 You are about to enjoy the compilation of over 30 years of travel photography resulting in nearly 5,000 photographs in 22 categories. We offer beautiful and unique decorating solutions that are natural–never enhanced. People tell us that our photographs are exactly as they remember the scene meaning you'll continue to enjoy them for years to come.
If you are choosing photography for commercial work, our wide-variety and low cost make the experience quick and painless. So sit back and relax and let us share our experiences in this wonderful world with you. Get ready for a long lasting enjoyable visit.
Some Top Sellers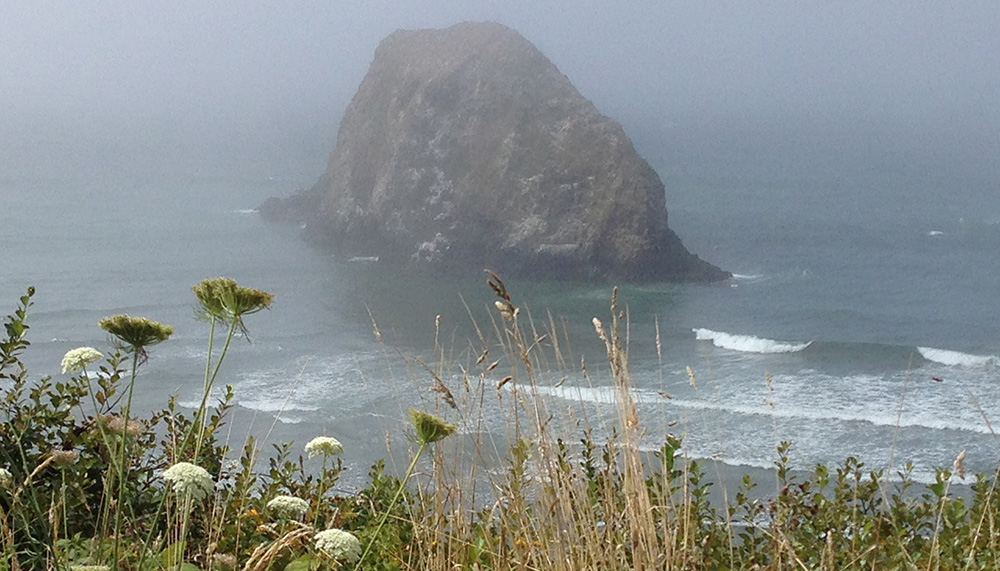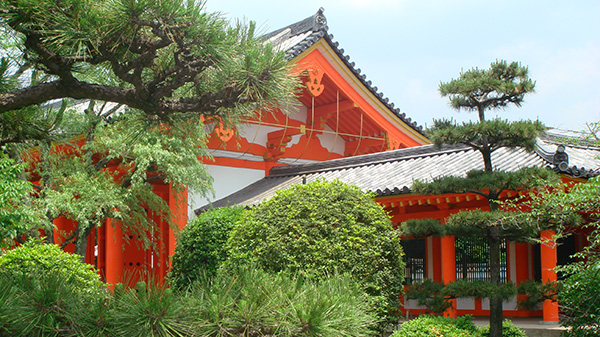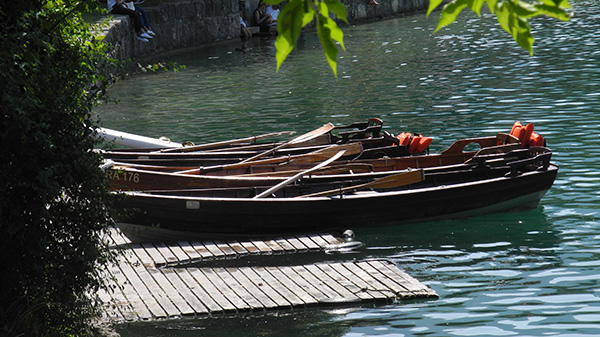 Quarterly Contest
Show off our photography and win prizes
Click Here For FAQ's
Who is PhotoGeoGraphics?
We are
an independent photographer
with over 30 years of travel and photography experience. The result is nearly 5,000 photographs in 22 categories. We offer beautiful and unique decorating solutions that are always natural and never enhanced. Whether you are an interior decorator, a do-it-yourselfer, looking for a gift or just want a pleasant experience, welcome to our online gallery of photographs, perfect for your office, commercial space, home or as a really thoughtful gift for someone special with a unique interest. You won't find more beautiful, un-retouched photography anywhere else on the web. They're so real, they make you feel good. Here at PhotoGeoGraphics, you'll find a vast array of photos from the other side of the world or the other side of your neighborhood. There is something for everyone ranging from a collection of plants and animals, mountains and beaches, waterfalls and sunsets and over a hundred other categories and sub-categories. They capture some of the world's most iconic wonders as well as hidden gems that tell a story all their own. If you are looking for images of a specific place or setting, check out our offerings. Our photos speak to all, inspiring awe and bringing back beautiful memories or creating new dreams. When you visit our site, you'll find thousands of images, arranged in easy-to-browse categories. And when you order you'll can choose pictures offered in a variety of sizes and finishes in addition to digital images for your personal or commercial use.
What kind of goegraphic and nature photo prints do you offer?
We have amassed a great collection of photos from all over the world. From Spain to Greece to New Zealand and back to the United States, you'll experience a diverse and varied collection of geographic and nature images that is sure to please. Nature images include Animals, Birds and Fish along with Trees, Cactus, Flowers and Plants.
Visit Architectural images of Buildings, Churches, Doors and Entrances, Windows, and Tables.
Then there are Countries & Territories – 51 in total plus Canada. States number 38.
Besides Barns and Farms, there are Waterfalls, Landscapes, Mountains and Sunsets. Add to that Beaches and Boats, Bridges and Balloon Festivals.
Don't forget Humor and Unusual. Humor is a great place to find the perfect gift to the man in your life and his mancave or office while Reflections and Close-ups gather captivating and beautiful images often overlooked by other photographers.
The Children category offers a variety of images useful to art directors.
When we claim, something for everyone, we mean it.
Is there a shipping charge?
To our valued clients in US destinations, never. It is always free.
Our international clients will have a small shipping charge which we'll be pleased to quote before you place your order.
Will you make a personal call on us?
We look forward to it. We can suggest choices that will offer you maximum compatibility, while guaranteeing your enjoyment of your collection. There is a modest fee of $2,000 for our time and travel anywhere in the U.S. and the amount is refundable with your purchase exceeding $25,000. We would appreciate as much advance notice as possible and the fee is non-refundable after tickets are purchased.
What are my printing options?
Your photos can be printed on several different products; sizes range from 8 × 12" to 30 × 40." If you choose a more traditional approach, yourphotos will be printed on professional quality photographic paper ready to mount and frame. You might prefer to make your image look more like art. If you do, we suggest you choose canvas. The high-quality canvas is wrapped around a wood frame with the image visible from the sides. Your canvas prints arrive ready to hang. You may also choose metal surface prints with the image infused on polished aluminum with UV resistant ink and coated with a glossy finish. Edged are rounded. If this is your choice you will have an elegant and durable photo that will last a lifetime. And finally, you'll be proud of your acrylic prints. Light refracts through acrylic bringing vibrancy and clarity to the image. It too arrives ready to hang.
Are your photographs available in a digital form?
Yes, you may purchase any of our photos in digital form as a low-resolution image for a very reasonable price for both commercial and personal use.
Can I order your photo prints online?
Of course. Please go to your category and click on your desired picture. An order button will appear beneath the photo. Click the button and you will go to a page where you'll specify the size and finish of your photo.
How can I contact you?
We are here to help. If you would like to place an order by phone or if you have a question, please call us at 800-447-6482. You can reach us by email at Jim@PhotoGeoGraphics.com
Our specialty is offering you images from around the world. The variety is among the largest of any independent photographer we know. We do, however, limit the sizes and products we offer in order to keep our rates so affordable. This includes a range of finishes but leaves the matting and framing of photo-paper images to the professionals who specialize in framing as a small variance in the color of a mat or the finish of a frame can diminish your satisfaction with the finished product. The way, you are dealing with experts throughout your decorating experience. We urge you to watch Sunday newspapers for "specials" from the framing retailers and then to take in color samples of any paint and/or fabric colors you want to match. This will assure your satisfaction. If you have a special wish for a size we don't generally offer, let us know your preference by phone or email and we'll do our best to accommodate you. Similarly, if there is a particular image you are wanting, let us know what it is and we will search our archives for such an image.